Custom Lapel Pins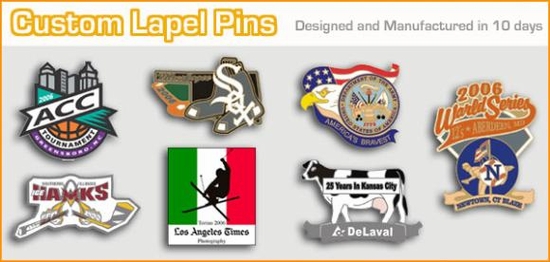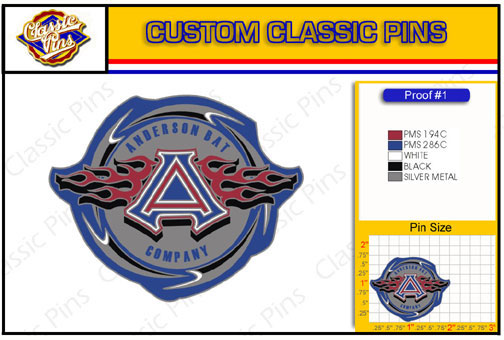 LOOKING FOR A CUSTOM LAPEL PIN?
Work With A Real Pin Manufacturer!
Classic Pins are THE lapel pin professionals. Classic Pins is the nations leading lapel pin manufacturer specializing in custom lapel pin production, licensed sports pins and Olympic lapel pin design, custom pin design and pin collecting distribution. We create custom pins for companies of all sizes, schools, little league teams, private organization, Fortune 500 companies and many professional sports teams from MLB, NFL, NHL, NBA and NCAA. Our design department is ready to create your custom pin. Lets get started with your custom pin:
QUICK and EASY ORDERING
Free Artwork / No Die Charges / Fast & Free Delivery
1 - GET A QUOTE Fill out the form below with the quantity you need and we will get you a quote and take it from there. Minimum order is only 100 pieces. There is no need to fill out a price quote form or detailed spec sheet as we don't want to make lapel pin design more difficult then it actually is. It's actually fast and easy!

2 - HAVE ARTWORK CREATED - If you have artwork or just a custom pin concept, email what you have to customerservice@classicpins.com and we will choose the best pin process for you and have pin ready artwork within 24 hours.

3 - PRODUCE YOUR PINS - Once the artwork is approved by you, we will go to production and have your pins in your hands within 14 days.

***No payment required until your pins are in production.
There are no products listed under this category.